Updated: Feb 9, 2021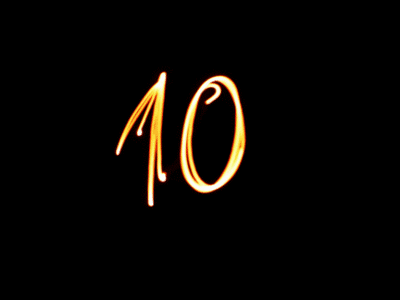 Hey St. Paul's family!
Welcome to 2020! With every New Year, we often focus on change. Change in our eating habits, change in our workout routines, change in our careers and even change in our spiritual life. In 2020, St. Paul's will embark on change too.
Check below for something exciting and we hope to see you there!


Don't forget to download this month's Epistle below.


Some highlights include:
FAMILY: At St. Paul's, we believe our fingerprint is this: Family. We desire to be a family; together.

ENGAGE DISCOVERY: Last November we shared our vision. January 18th, we continue this journey together, discovering fresh ways to engage our Northeast Heights communities.

NEARLY 840 PIECES OF WARMTH: A Special thank you to all those who provided and donated articles and pieces of warmth for those individuals and families in need during the cold winter season.


CHECK OUT WHAT'S COMING UP!